BAILEY'S STORY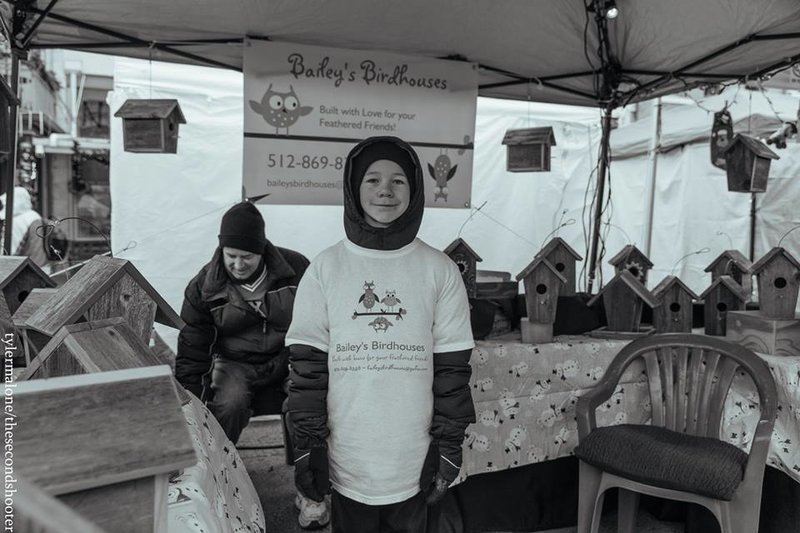 In 2013 (when I was 8 years old) my dad had some old wood lying around our house and I told him I wanted to build a birdhouse. So, my dad and I built a birdhouse. After I saw I could do it, I told my dad I wanted to build birdhouses and sell them. Not too much time after that, I had a market day at my school. Each kid was supposed to make a product and sell it in our school market. We earned fake money through good deeds at school and also from the sale of our own product to buy other kids' products. So, my dad, Granddad and I made 12 birdhouses. I took them all to my market days at school and I sold out of them very quickly. Kids were even offering me real money to buy them instead of using the fake money we were supposed to use. I started thinking, man I might have stumbled upon a great idea here.
So, when the Christmas Stroll came up in my town, I begged my mom to get us a booth, so she did. Unfortunately, we had one of the coldest Christmas Strolls ever in our town's history. We nearly froze to death out there and hardly anyone came out to shop because of the weather. It was in the 20's all day long. Other than selling them to family and friends and a few street-side sales, I put my little business on hold after that.
Fast forward to now. With the help of my mom, Melanie, my website is finally a reality.
I have a great deal of pride in building my birdhouses. My dad and granddad help as well. I really hope you enjoy looking at my birdhouses and bird feeder, and if you do buy one (or more), I promise you won't be disappointed.
The current proceeds from my sales are going to fund my tuition at Fusion Academy Austin, as well as to cover material and supply costs for my business and to maintain my website.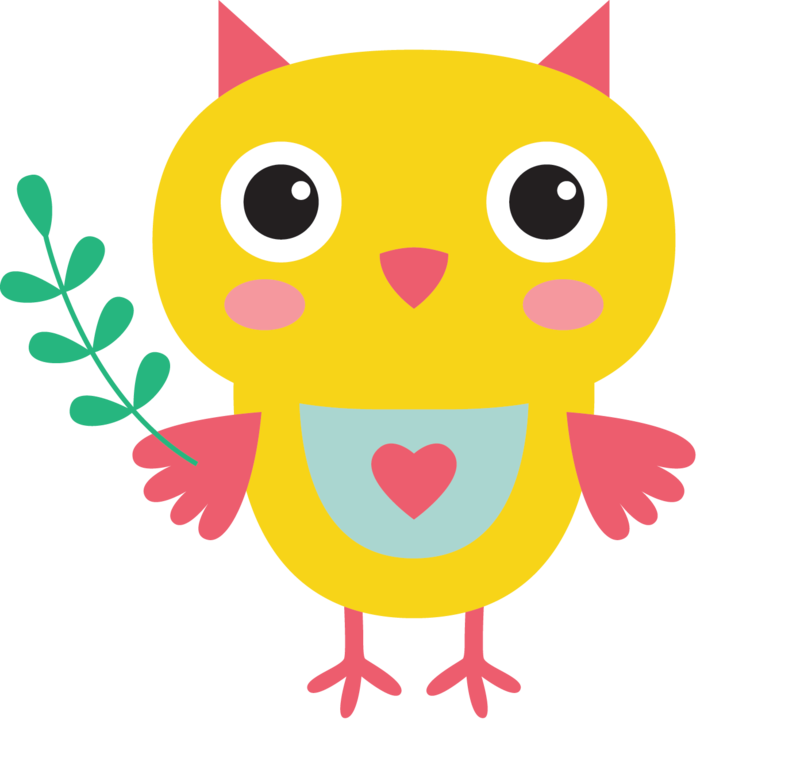 THANK YOU FOR SHOPPING